Amelia, who originally hails from Argentina, sings as beautifully in Portuguese as she does in Spanish, French and English. This multilingual, multitalented young woman will sing her way into your heart.
Listen to Amelia's songs by clicking on a button below...
To see Amelia's Song List, click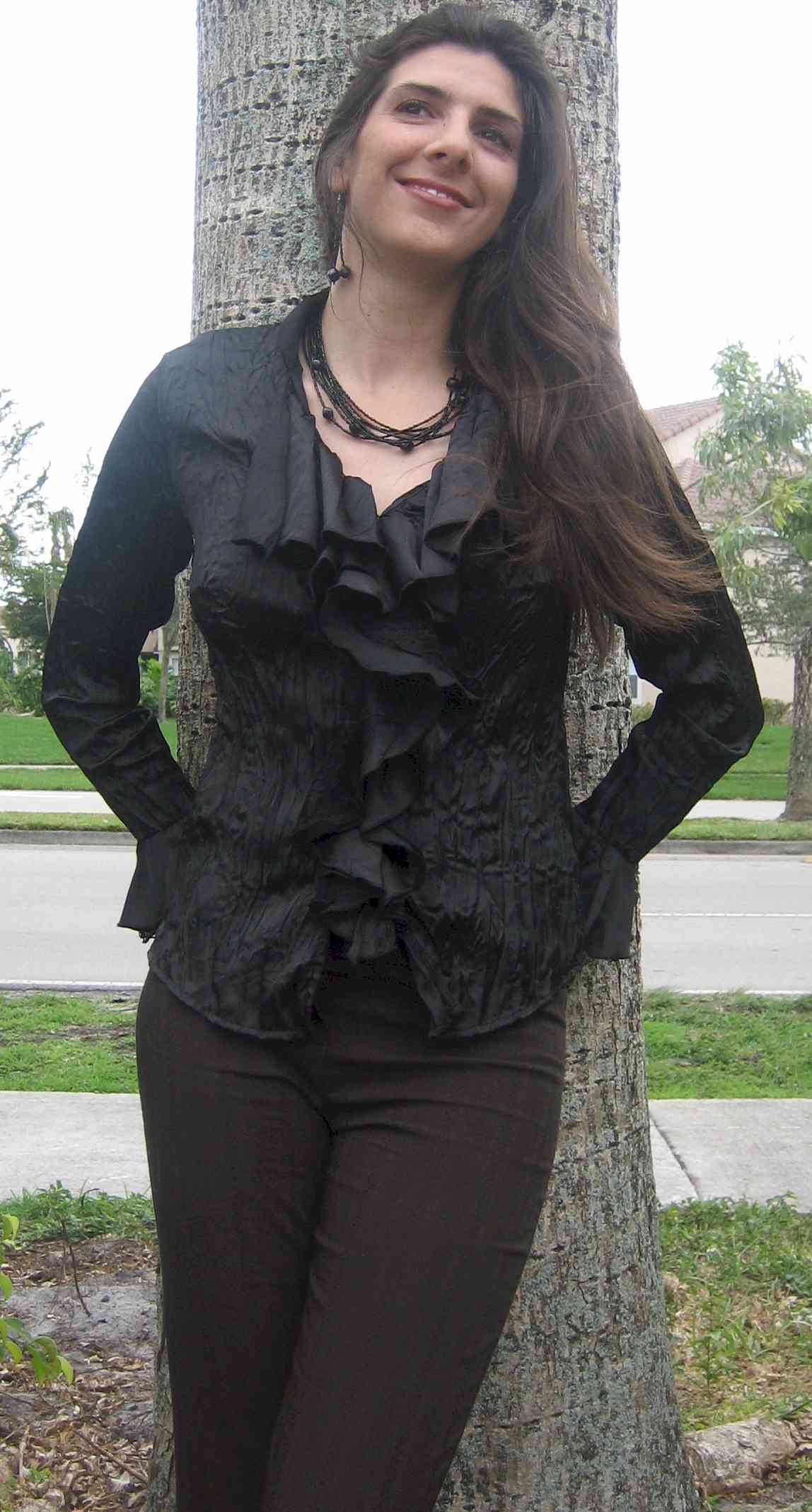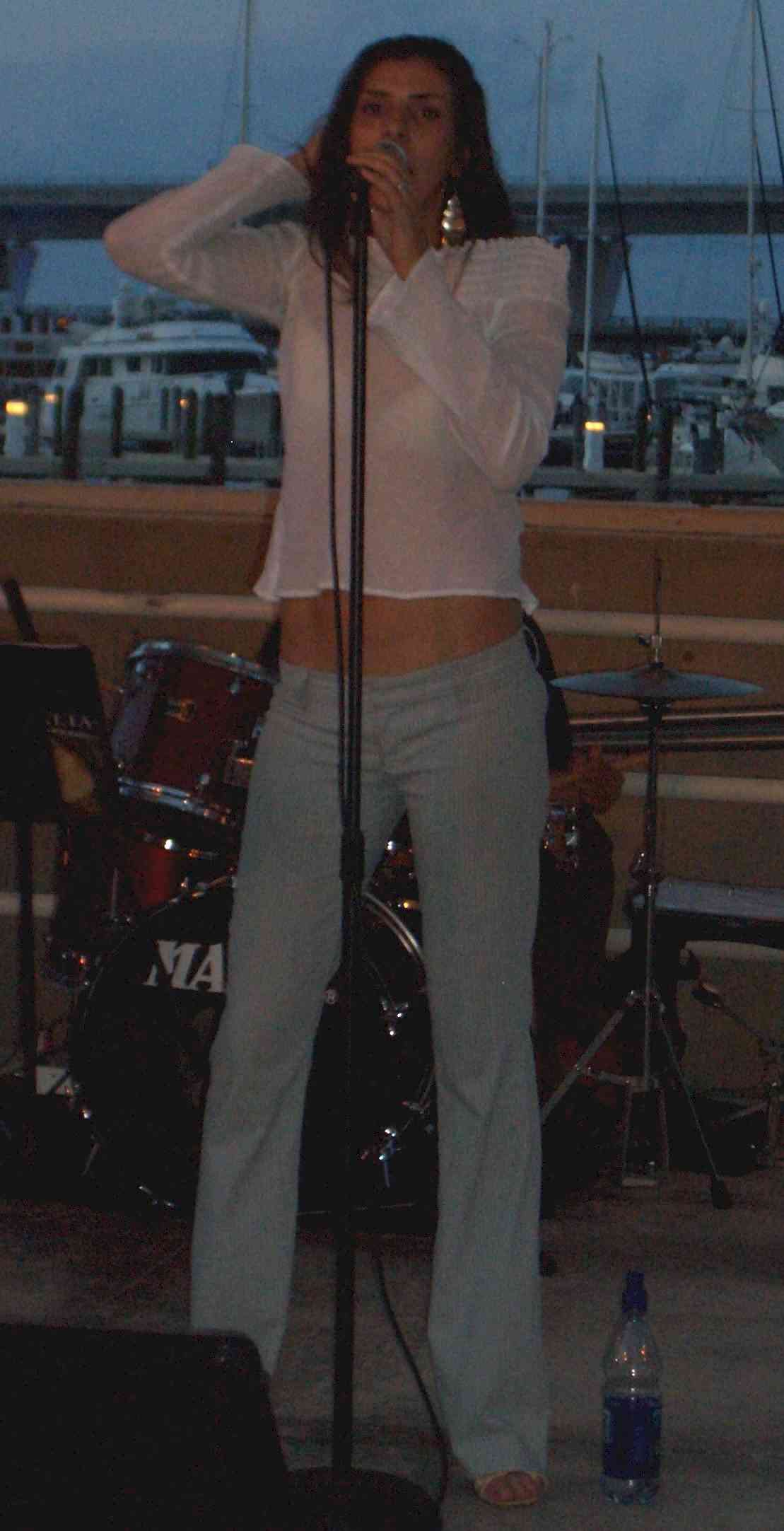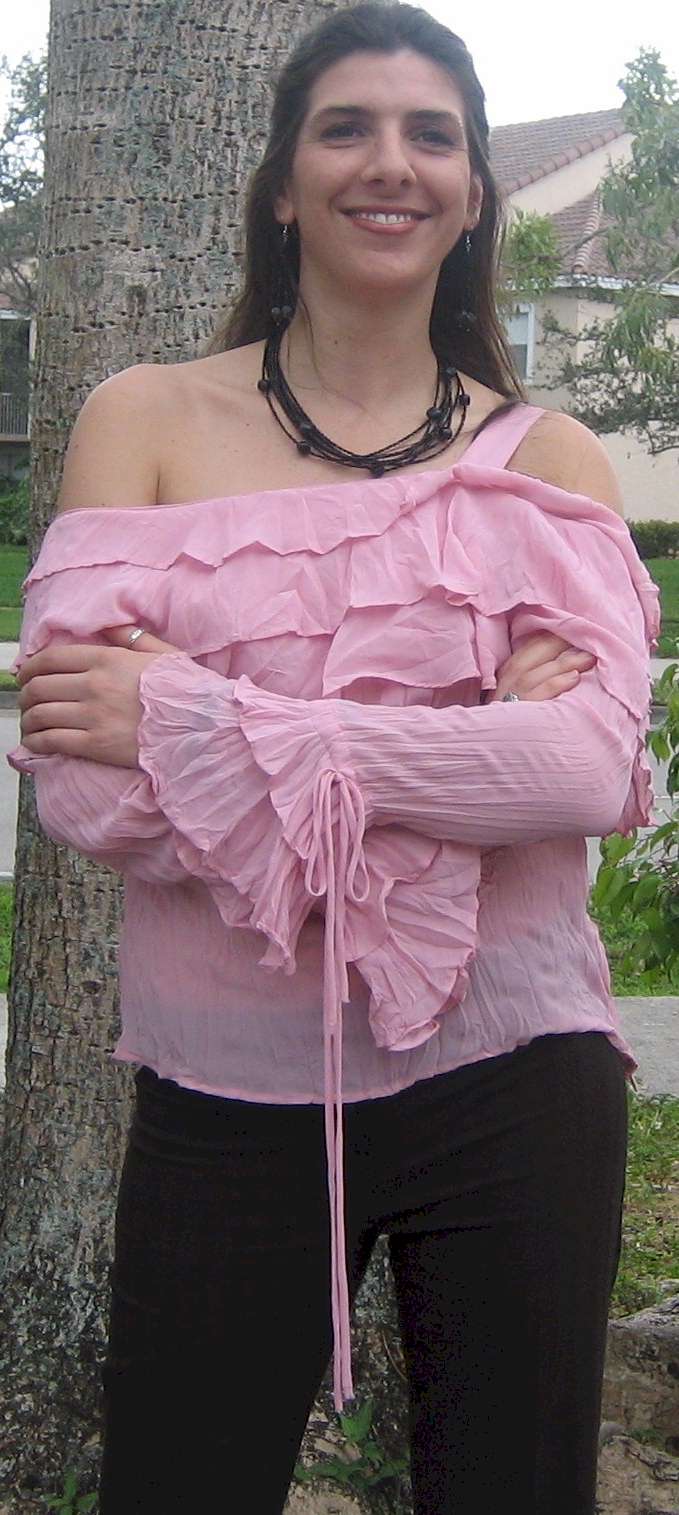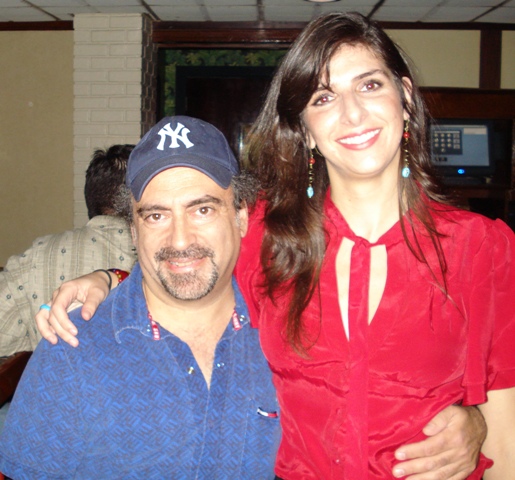 Click
to go back to the International entry page, or click

to return to the Atlantis Main page.