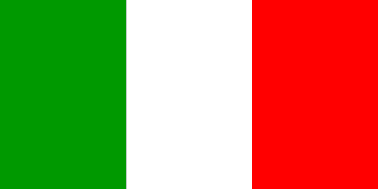 Gino is a native Italian singer who came to South Florida by way of London, England. He's performed at the top venues across Europe, ranging from the Claridge and Dorchester Hotels to the Royal Albert Hall and beyond. Gino is called "The Voice" for his soft but powerful voice.
His singing is a lifelong career, having begun at an early age. By the time he was 16 years of age, he was the leader of a band that he began in Italy. Gino sings in four languages and has a versatile repertoire.
Celebrities

King of Malaysia - Entertained the King of Malaysia four to six times per year at the famous Les Ambassador Club.

Prince Charles of England - Gino was asked to perform at a private party for Prince Charles in Leeds, England.

Julio Iglesias - During a concert tour in London, Gino entertained at a private birthday celebration for Julio at the Concordia Notte.

Mariah Carey - On several occasions Mariah frequented the popular nightclub Elephant on the River. She and Gino sang many duets together.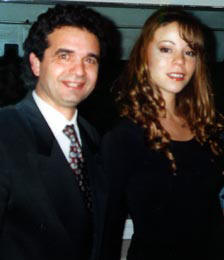 Concerts
Performed at the Royal Albert Hall as opening vocalist for Italian legends Al Bano & Romina Powers.
Click on the links below to listen to the magnificent Gino!
Click here to go back to the International

, or click

to return to the Main page.