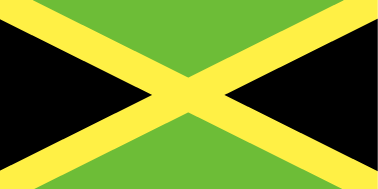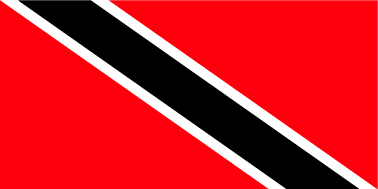 Giovanni, the Italian RastaMan from Brooklyn, first became immersed in Reggae, Calypso and Soca while in a touring band in the 1970s. Performing in various Caribbean island nations, he quickly became a fan of the infectious rhythms and performed with the local talent.
Listen to Giovanni's Caribbean classics by clicking on a button below...
To see Giovanni's song list, click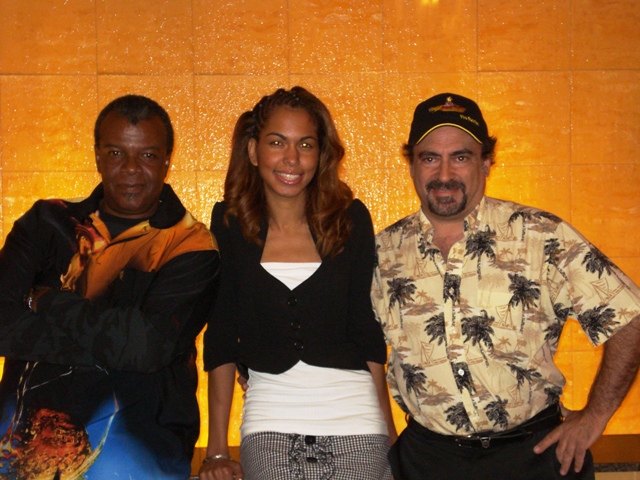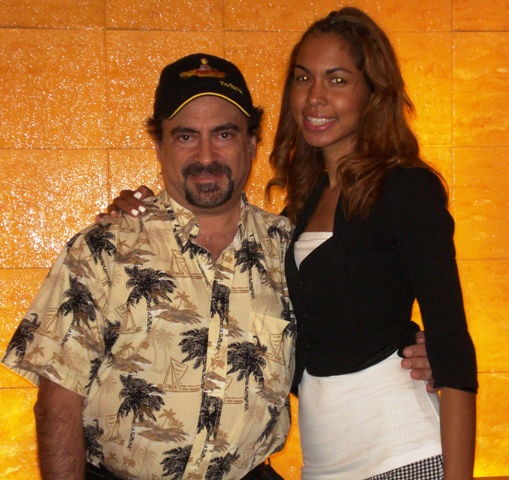 Ploomie (steel drums, bass, vocals) , Michelle (vocals) & Giovanni (vocals and keyboards) as Atlantis Tropicale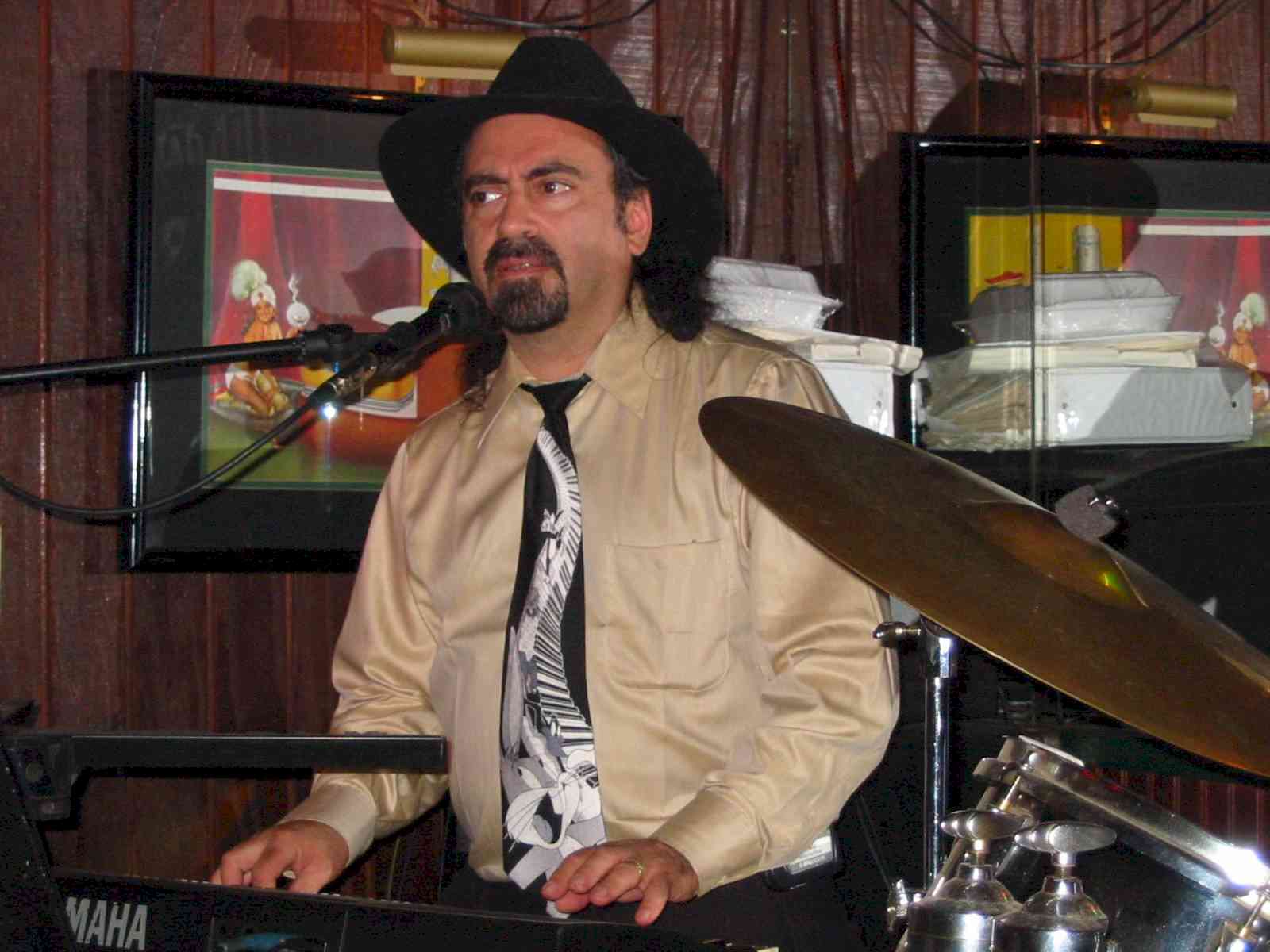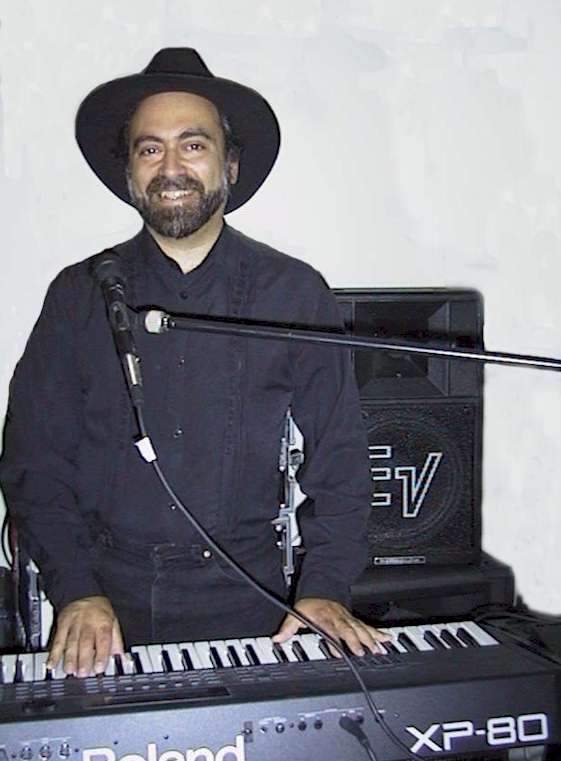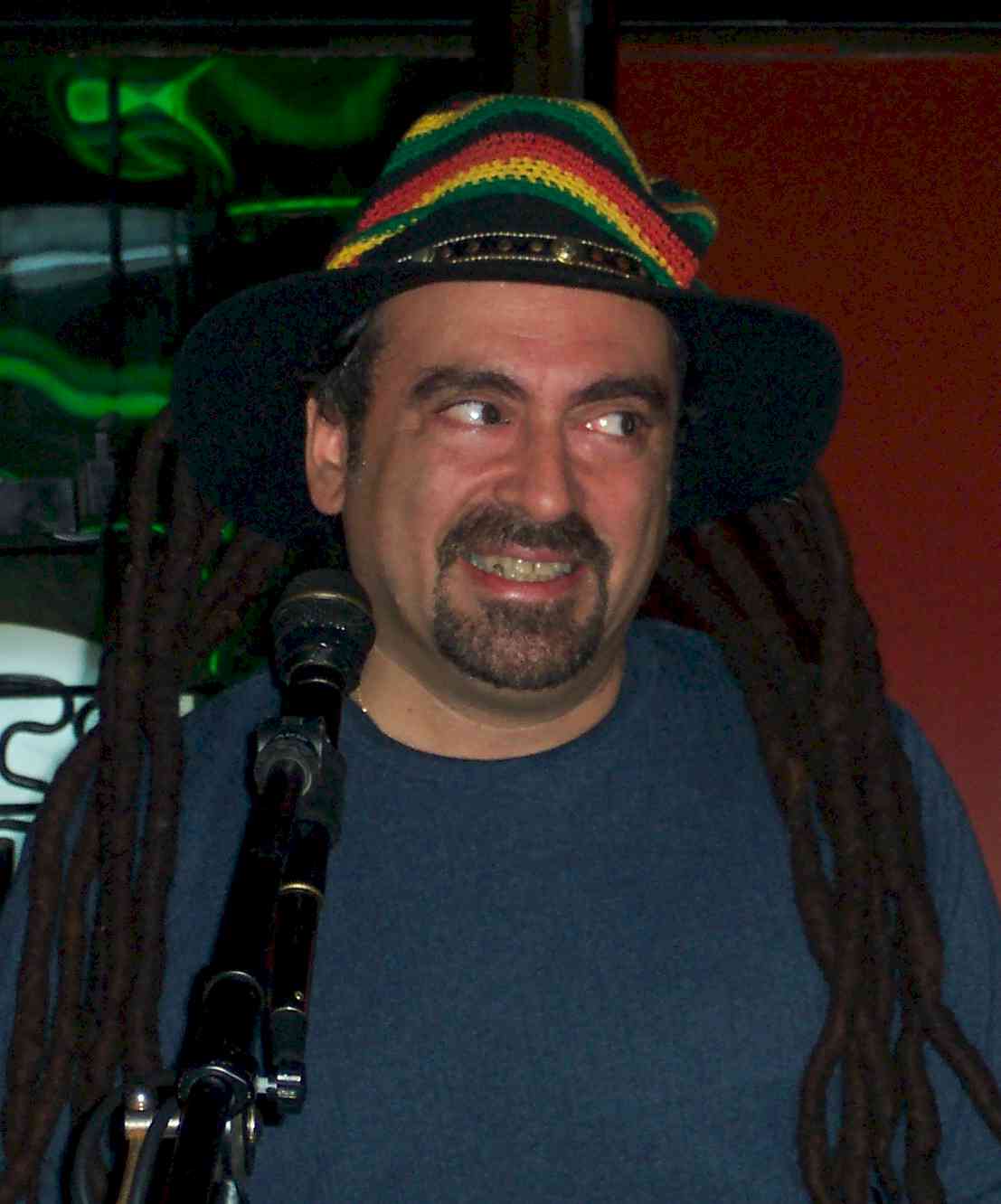 Click here to go back to the

, or click

to return to the Atlantis Main page.