Larissa, who originally hails from Brazil, is an amazingly talented young woman, and she sings in English, Spanish, Portuguese, & Italian. Larissa will move you!
VIDEOS!!! Click on the following to see and hear Larissa's video clip:

AUDIO: Listen to Larissa's songs by clicking on a button below...
In Portuguese:

In Spanish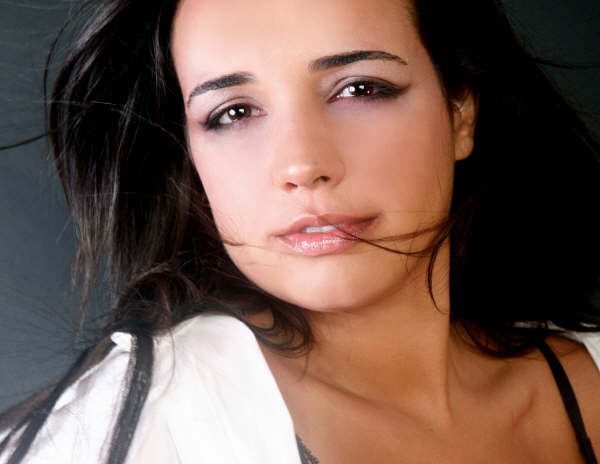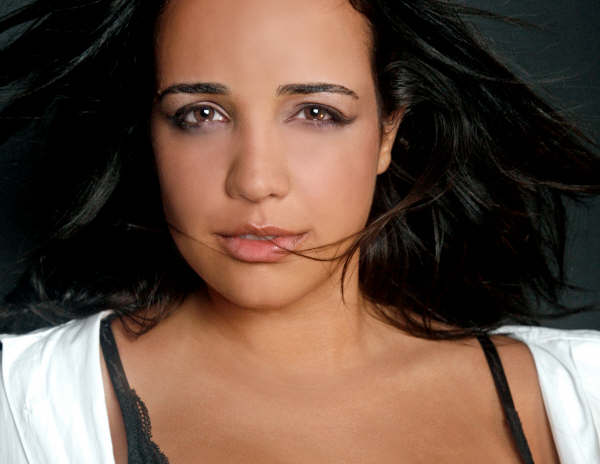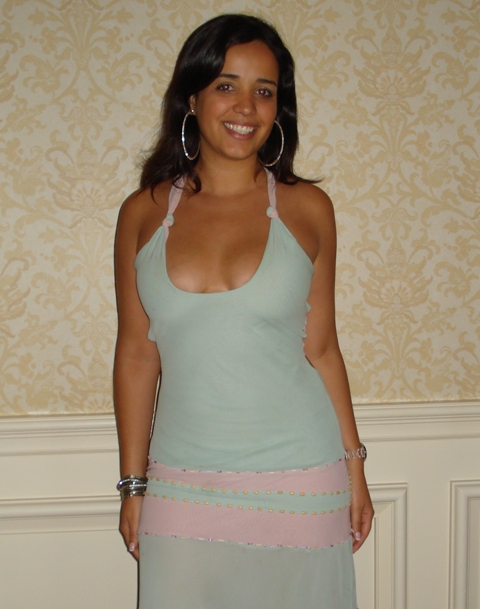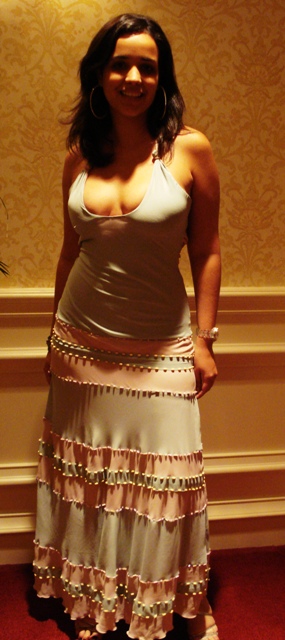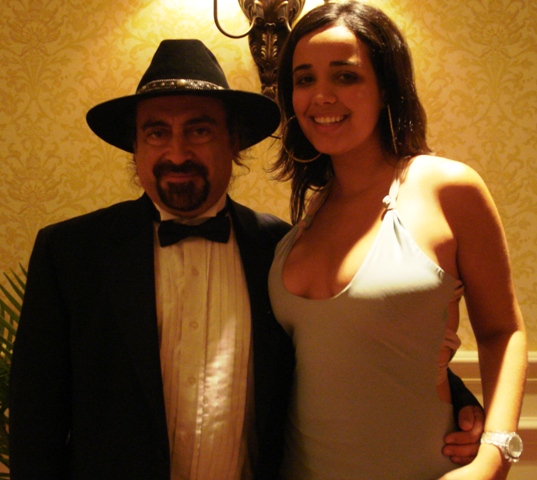 Larissa! Larissa and Giovanni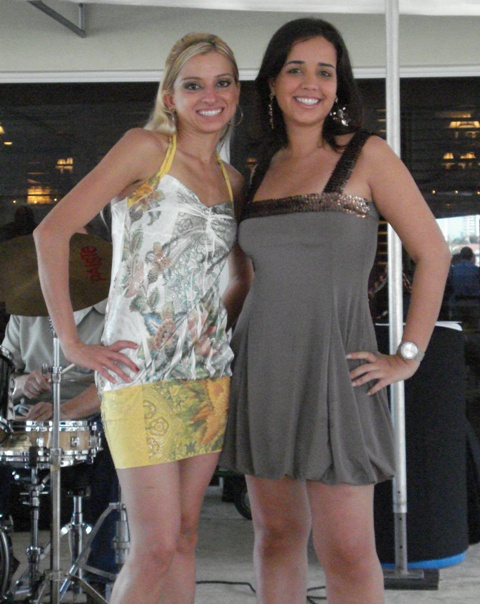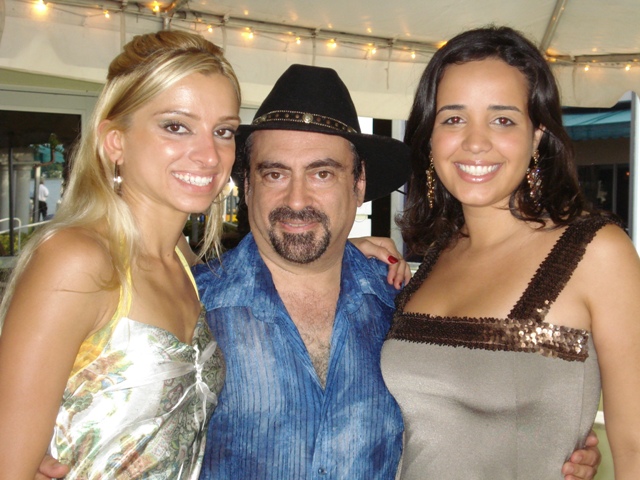 Karina and Larissa at the Lauderdale Yacht Club Karina, Giovanni, & Larissa perform for the Florida Department of Transportation.
Click
to go to the International entry page, or click

to return to the Atlantis Main page.